Monetization
You can monetize your channel in three different ways.
Features
Use revenue analytics and customize your channel and videos.
Turn views on your uploaded videos into revenue.
Video monetization earns you a share of revenue every time an ad is served on one of your videos. Many videos are served with in-stream advertisement—ads that appear before, during, or after videos. Get started by uploading quality content and sharing it to cultivate an audience. As your view counts rise, so will your earned revenue.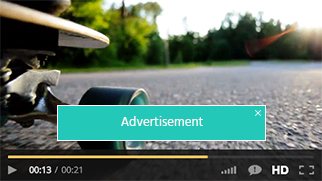 Rent your videos on demand or on a monthly subscription basis.
Paid content lets you rent your videos on demand and/or create a monthly subscription offering for your channel. Get started by uploading quality content and creating a pricing scheme. Then share your videos to attract paying customers, and you're on your way.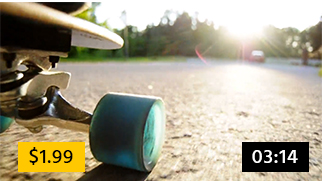 Embed Dailymotion videos or the Dailymotion widget on your sites.
With website monetization, you can earn revenue from embedding videos on your websites. This is a great way to provide premium, relevant content to your users. There are two ways to use website monetization:
1. Embed:

Verify your websites, and simply embed the videos you love.

2. Widget:

Customize and embed our widget to automatically provide recommended videos on your site.
Whether you choose to embed videos, the widget, or both, you'll earn revenue every time an ad is served on one of the videos.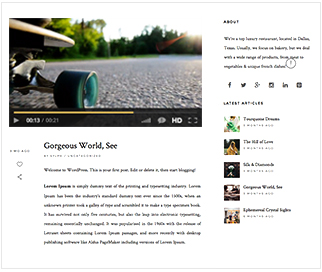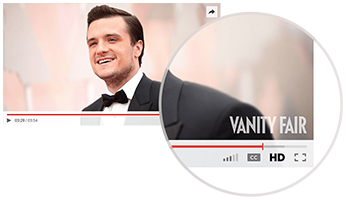 Brand your videos by adding your logo to the player.
Reinforce your brand by adding your logo to bottom right corner of our video player. Your logo will be seen every time a user watches one of your videos—whether it's on Dailymotion, your own site, or anywhere else on the web.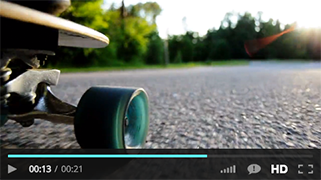 Create a branded experience on your sites and everywhere else your videos are shared.
This feature allows you to customize the Dailymotion video player's appearance and behavior when your channel's videos are embedded on external websites. Choose the colors of the progress bar and video controls, what information to display, and more.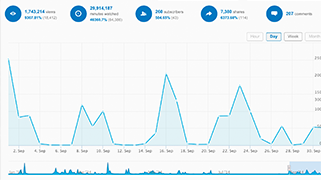 Track your earned revenue and video performance.
With our analytics, you can analyze both your audience and revenue data. Gain detailed insights and learn what's working best, so you can continue to improve your channel and increase your earnings.