01:58
02:20
02:46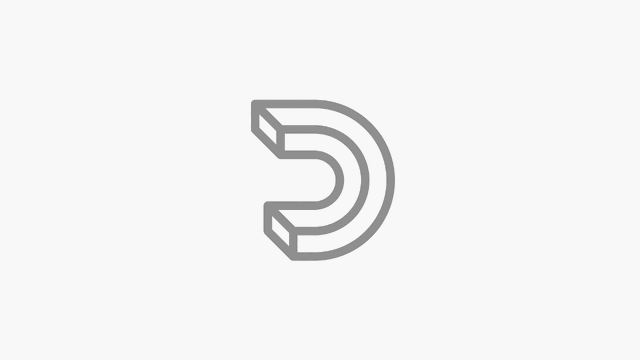 Lynne McTaggart and Regina Meredith discuss how the celebration of the "lone wolf hero" in Western society is often misinformed -- and perhaps, toxic thinking? Watch the interview in its entirety on Gaiam TV.
22 views
01:59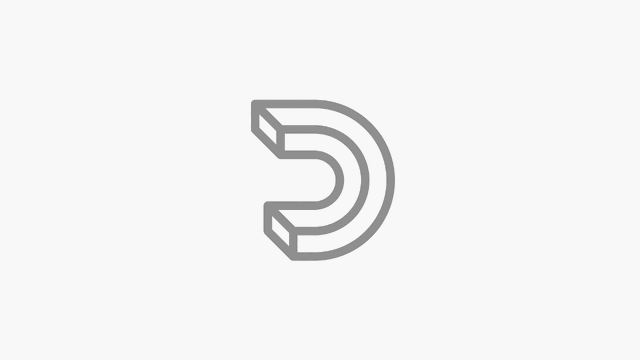 The more unfair a society, the more disparaging the social indicators are, like education and employment. Researcher Lynne McTaggart discusses how a lack of disparity in society creates a better solution for all. Watch the full interview on Gaiam TV.
15 views
01:03
Step up your fitness regimen. This versatile platform offers full body conditioning that engages your entire core and surrounding stabilizing muscles. 
112 views