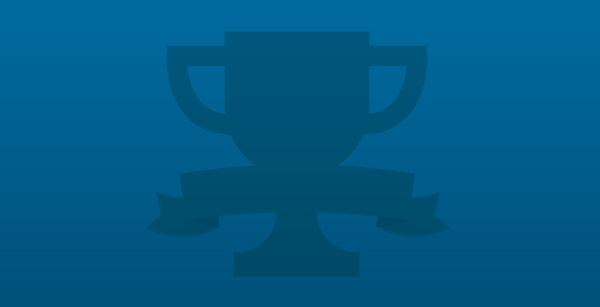 Remaining time to participate:
Ku soo dhawaada Tartanka Codkaaga Tijaabi!

waaa tartanki ugu horeeyay oo eey Qaban Qaabiyaan Kooxda Tusmofilms, fadlan subscribe and like facebook pagekeena iyo youtubekeenaba.. si aad ula socoto tartamada dambe ee aan idiin soo Gudbin Doono

mahadsanidiin

(Daawade, ma ogtahay inuu Qofka Codkiisa macaan yahay Xiliga hurdada"

Nasiib wacan dhamaan

Sharuudaha:

1. waxaad iska soo duubta Vidio 3 Daqiiqo ah adigoo ku Codeynaayo hees music la,aan

2. Gabar hadaa tahay, waa inaad dadnaata* asturnaata:

3, Waa inaadan aheyn fanaan weyn oo caanbaxsan

4. waa inaad ku heestaa luqada somaliga

Sharuudaha waa iska sahal, lakin Guuusha waxey Raaci Doonta Qofkii ugu Cod macaada, Dadkana eey la dhacaan!
More infos >
Calendar
Participation:
From 14/12/2013 to 27/12/2013
Vote:
From 28/12/2013 to 30/12/2013