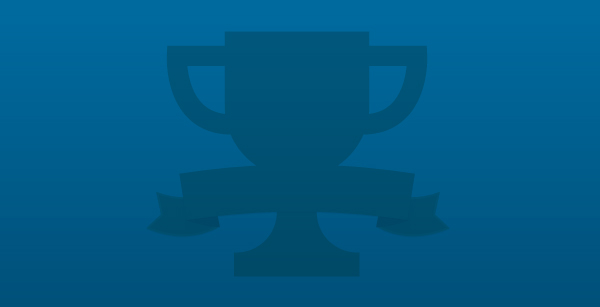 Remaining time to participate:
Concours Mine de Rien

- Pas de récompense, pas de lauréat et aucun thème imposé.
- Pas de format spécifique autre que ceux admis par dailymotion
- Pas de longueur définie.
- Et , cerise sur le gâteau, pas de publicité ou information inhérentes liées à l'organisation du concours.
Rien : néant, vide, absence, zéro,
More infos >
Participating videos (7)
20:30
La fin du monde vue à travers les yeux d'Agnès, une jeune fille atypique enquêtant sur une disparition : celle de l'amour. Court-métrage produit, écrit et réalisé par Jules Pluquet...
0 votes
01:00
Rien, sinon l'origine de l'homme et de la femme
0 votes
01:00
Animation d'une mouette en vol sur fond de lignes bleues mouvantes
0 votes
08:17
Après "Petits papiers colorés" et "POST-MORTEM", voici le troisième court-métrage, entièrement improvisé, d'Axel Janvier, "LA FAIM". "LA FAIM" est un court-métrage expérimental tourné en une...
0 votes
01:06:13
Lorsque l'on se rend compte de toutes les folies du monde actuel, mieux vaut-il en rire ou en pleurer ? Après "LA VIA DELLA MORTE", voici "A and A", le second petit exercice de style d'Axel...
0 votes
01:16:09
INTERDIT AUX MOINS DE 12 ANS Globalement, nous suivons tous le même chemin ... "LA VIA DELLA MORTE", après "Le père Mogette" et "La valise", La Production Sans Nom s'essaie au long...
0 votes
00:53
Concours "MINE DE RIEN" http://www.dailymotion.com/contest/rien Mannequins avec rien dans la tête. Diaporama sur musique
1 votes
Calendar
Ongoing
Participation:
From 17/11/2013 to 31/12/2014
Ongoing
Vote:
From 02/12/2013 to 31/01/2015
Coming
End:
On 31/01/2015
Coming
Results:
On 01/02/2015