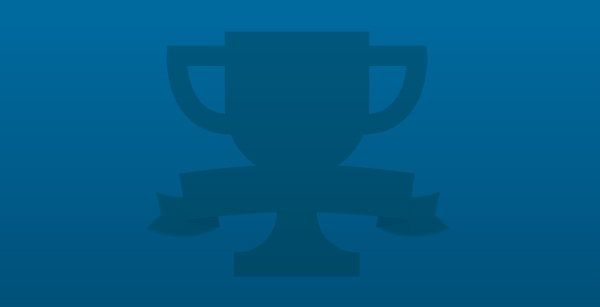 Remaining time to participate:
Pueblo de Panay is a 300-hectare mixed-use, master-planned township development located in Roxas City, Philippines. A rising city within a city- Pueblo de Panay is a Capizeño Inspired Development that showcases the best of the History, Culture, Architecture, and Arts of Capizeños and people from Panay Island. Pueblo de Panay is located in Roxas...
More infos >
Welcome to the contest Pueblo De Panay!
Calendar
Participation:
From 17/09/2013 to 19/09/2013
Vote:
From 29/09/2013 to 30/09/2013