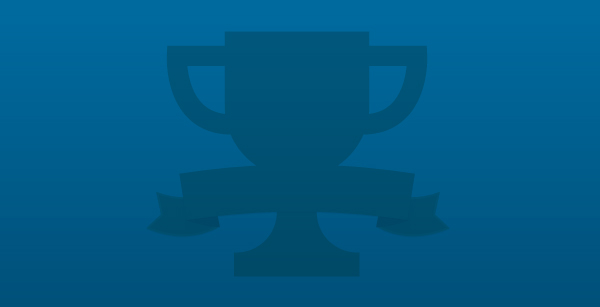 Remaining time to participate:
Participez au concours pour les 20 ans de l'album culte Nevermind de Nirvana : interprétez une reprise d'un titre de Nevermind et postez le sur la page concours
www.dailymotion.com/contest/nirvana
avant le 18/09/2011 !
Les gagnants joueront leur titre e...
More infos >
Participating videos (94)
02:58
http://www.myspace.com/vladpython
04:45
Smells like teen spirit - Ascomm
04:20
Reprise de "lithium" dans le cadre du concours Nevermind à 20 ans et ouai le temps passe comme un éclair... Sinon hommage aux autres participants du concours. Have a good time ! ;-)
02:21
03:38
Vidéo présentée au concours 20 ans Nevernind. Enregistrée à distance par Russ: Basse Batterie ed: guitare voix. Réalisation clip : Eric
03:02
VOICI MA REPRISE DE POLLY VERSION UNPLUGGED POUR LE CONCOURS DES 20 ANS DE NEVERMIND
05:06
Une reprise du "tube" de Nirvana, non pas comme on a l'habitude l'entendre en powerchords saturés mais en accords pleins. Enjoy!
05:49
- réalisé par Numéro B & Marsh - http://numero.b.free.fr/ - http://mediocreworks.com/portfolios/mars/ - musique de Zikjaz Trio - http://www.zikjaz.com/
To win
Les gagnants joueront leur titre en live lors de la soirée anniversaire de NEVERMIND le 22 septembre 2011 au Grand Rex (Paris) et gagneront le matos de NIRVANA.... (une guitare et une basse Fender, ainsi qu'un kit batterie)
Calendar
Participation:
From 17/08/2011 to 18/09/2011