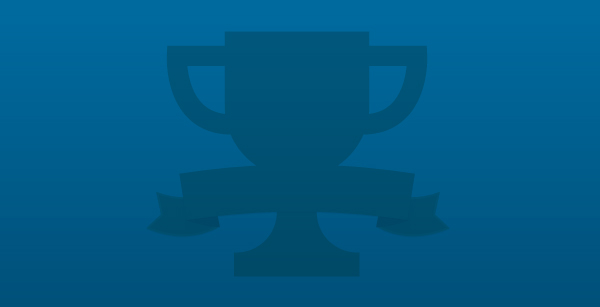 Remaining time to participate:
Witaj w konkursie Miodowych lat!

Konkurs organizowany przez portal miodowelata.manifo.com

Co należy zrobić:
Napisać krótki opowiadanie, przez siebie wymyślonego nowego odcinka miodowych lat.

Pierwsze 3 miejsca otrzymają pendrive 16gb, natomiast do od 4 do 10 miejsca nagrody pocieszenia.

Konkurs trwa od 24.09.2012 do 01.12.2012r.
Głosować na daną pracę będzie można od 02.12.2012 do 15.12.2012r.
Wyniki będą ogłoszone 16.12.2012r.

Powodzenia!
More infos >
Welcome to the contest Ernest!
Calendar
Participation:
From 25/09/2012 to 01/12/2012
Vote:
From 02/12/2012 to 15/12/2012