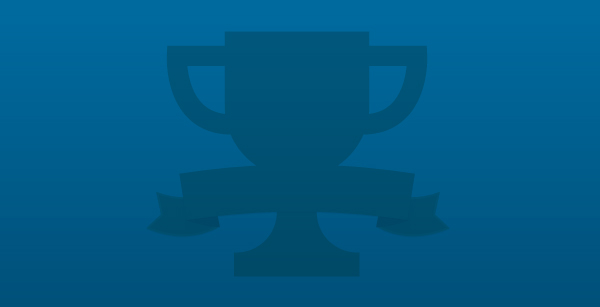 Remaining time to participate:
World Cypher Series is a Cypher Batlle from Around The Globe. it was design to bring artist from around the globe
together on one flatform sharpen's thier skill and showcase thier talents.and build a global fan base at the same time.
artist performing will get opportunity and possible get a chance to perform in Japan at 1 of our Events.
Welcome to the contest WORLD CYPHER SERIES!
Calendar
Participation:
From 10/02/2013 to 30/04/2013
Vote:
From 10/02/2013 to 29/06/2013