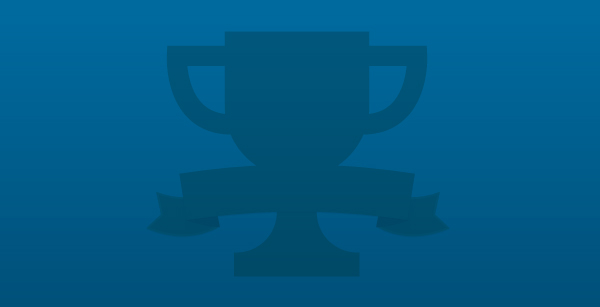 Remaining time to participate:
Concours francophone acoustique. Envoyez-nous vos images/photos qui valent mille mots!!! Une chanson originale est de mise ;)

Une nouvelle chanson sera attribué au gagnant. Plusieurs Sapin de Char seront distribués aux concurrents --Sapin de Char *Édition Limitée.
Welcome to the contest Une image, vos mille mots.!
Calendar
Participation:
From 01/11/2012 to 15/12/2012
Vote:
From 15/11/2012 to 25/12/2012