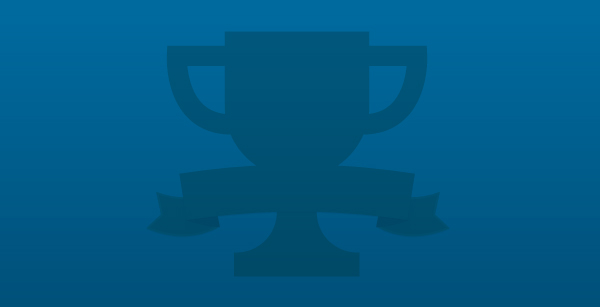 Remaining time to participate:
Ein Musiker wie ein Oktopus, der mit allen Armen und Beinen fuchtelt, dabei fünf Instrumente gleichzeitig spielt - das ist eine Ein-Mann-Kapelle. Die Geschichte dieses musikalischen Größenwahns, nämlich als Einzelner wie ein komplettes Orchester zu klingen, reicht bis ins Mittelalter zurück.

A musician like an octopus, with all the waving arms and legs, while playing five instruments simultaneously - this is a one-man band. To sound the history of this musical megalomania, namely as an individual as a full orchestra, dates back to medieval times.
More infos >
Participating videos (1)
02:55
Onemanband Musik-Feuersohw
0 votes
Calendar
Participation:
From 01/02/2012 to 01/12/2012
Vote:
From 01/02/2012 to 01/02/2013