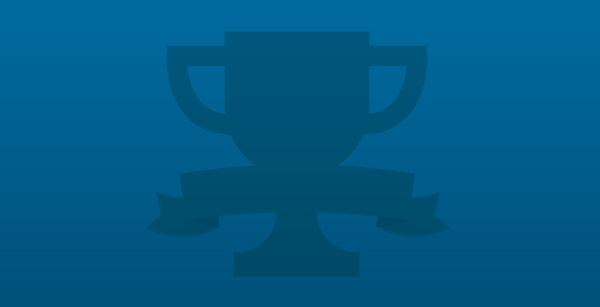 Remaining time to participate:
Tell us about your local haunts and favourite hangouts. The good, the bad and the ugly.
In text or videos:
On FB -
www.facebook.com/The-Budding-Gourmet
On Twitter: #ADDAreviews
Post the videos on Dailymotion:
http://www.dailymotion.com/contest/foodie
The best videos will be featured on our website, the best write ups will be publishing in Youth Incorporated and the very best will WIN cool prizes.
Follow us on @BuddingGourmet
More infos >
Welcome to the contest ADDA!
Calendar
Participation:
From 01/08/2012 to 31/03/2013
Vote:
From 01/08/2012 to 29/04/2013