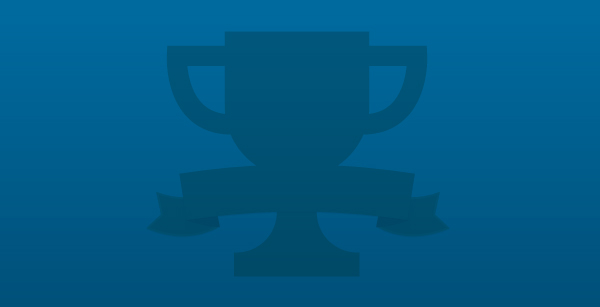 Remaining time to participate:
Créez VOTRE video de 1 minute 30 et gagnez un!

Témoignez de VOTRE expérience de l'alternance,en entreprise et à l'ENCIA, faites parler vos tuteurs, racontez-nous pourquoi vous vous êtes inscrits chez nous!

Racontez nous tout depuis le début: votre entretien, l'atelier, votre accompagnement, les propositions d'entreprises partenaires, les réunions tuteurs, les suivis pendant 2 ans, n'hésitez pas à récolter le témoignage de votre tuteur et son ressenti, nous voulons TOUT savoir!

La meilleure vidéo sera postée sur notre site internet et notre page facebook et sera récompensée par un iPad Air!

1 alternant=1entreprise=1 vidéo!
Nous attendons vos vidéos avant le 31 janvier.
A vos caméras!
More infos >
Welcome to the contest CONCOURS VIDEO 2014!
Calendar
Participation:
From 27/11/2013 to 31/01/2014
Vote:
From 01/02/2014 to 07/02/2014