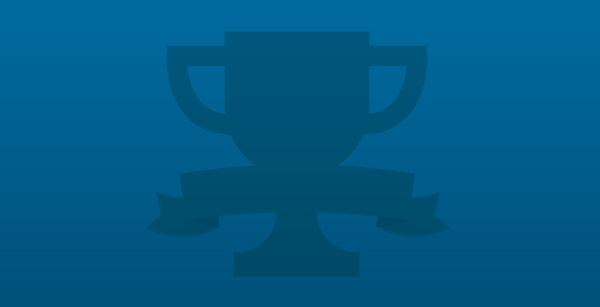 Remaining time to participate:
Доброго времени суток!
Каждое утро, успей достучатся в скайп нашему ведущему Rdj Bravo с 8,00 до 8,10 и ответив на вопрос по ДОТЕ 2.забрать инвайт.
Скайп радио станции: Live.RadioMusicForLive !
Заказ песен приветствуется.
P.S. поток радио:
http://213.111.238.216:8000/listen.pls
More infos >
Welcome to the contest Выиграй инвайт на ДОТУ 2!
Calendar
Participation:
From 03/12/2012 to 09/12/2012
Vote:
From 03/12/2012 to 09/12/2012