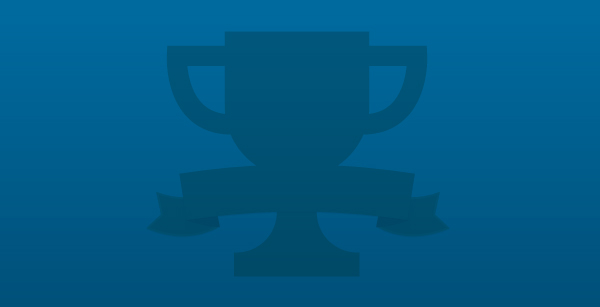 Remaining time to participate:
Comme chaque année Leucate Méditerranée a organisé son concours photo en partenariat avec le Casino Barrière Leucate et le Cru Fitou.
A gagner un iPad mini, un appareil photo connecté et des bouteilles des meilleurs crus Fitou !

Le thème du concours : "Surprenez-nous "

"Au sein de l'Office de Tourisme, nous pensons mieux connaître la station que vous. Démontrez nous le contraire en photo ou en vidéo. Surprenez nous ! Soyez originaux et vous serez récompensés !"

Poster une vidéo :
Concours sur Dailymotion, ainsi que sur Vine avec le #concoursleucate
More infos >
Welcome to the contest Concours Vidéo de l'Office de Tourisme 2013!
Calendar
Participation:
From 01/07/2013 to 30/09/2013
Vote:
From 01/10/2013 to 06/10/2013