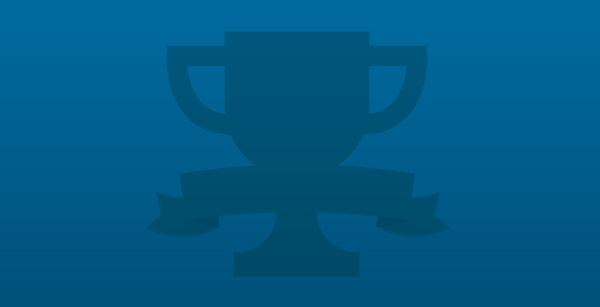 Remaining time to participate:
Ce concours est simple. Crée une vidéo de vous et votre meilleur(e) ami(e). Vous devriez montrait à quelle point vous l'aimez et montrez vos meilleurs moments. Le concours se terminera le 1/04/2013 ! A la fin, je choisirez la meilleure vidéo. Vous ne gagnerez rien, juste l'amour de votre meilleur amie. C'est un concours pour le plaisir ! :)
Welcome to the contest Boutoille!
Calendar
Participation:
From 14/02/2013 to 01/04/2013
Vote:
From 01/04/2013 to 02/04/2013