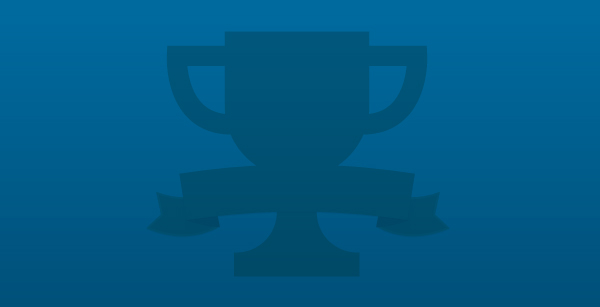 Remaining time to participate:
this contest is for young child singers aged 7-18. You can enter anytime. Your child can play an instrument and they can sing karaoke. YOU MUST BE 7 YEARS OR OLDER TO ENTER. If you are under the age of 18, please get your parent/guardian to enter you. I'll be judging
Welcome to the contest Child Singer of 2013!
Calendar
Participation:
From 04/01/2013 to 01/03/2013
Vote:
From 13/03/2013 to 20/03/2013