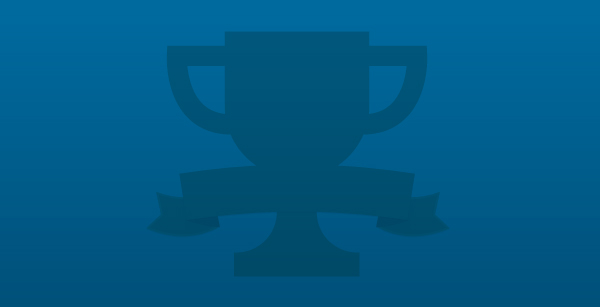 Remaining time to participate:
Celui qui gagnera ce concours aura le droit de participer aux 3 premiers épisode de l'Aventure Folle : Saison 3 et de pouvoir être "pubbé" au début de la vidéo et dans la description.

Celui qui fera la plus belle vidéo de soutien sera gagnant !
Welcome to the contest Concours : Invité dans l'Aventure Folle S3!
Calendar
Participation:
From 03/01/2013 to 15/01/2013
Vote:
From 16/01/2013 to 27/01/2013