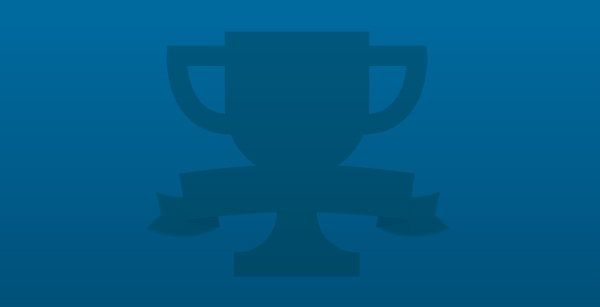 Remaining time to participate:
Vous avez vu les vidéos JDream ?
Elles mettent en scène la mère, les copains, ou le hasard pour aider Hervé à trouver son mazal !

Eh bien, c'est à votre tour !!!

### LE JEU ###
Envoyez-nous vos vidéos pour aider Hervé à trouver sa moitié.
L'heureux gagnant de notre concours sera celui dont la vidéo obtiendra le plus de vues.

Dépêchez-vous, v...
More infos >
Welcome to the contest Aidez Hervé!
Calendar
Participation:
From 10/07/2013 to 29/09/2013
Vote:
From 11/07/2013 to 30/09/2013