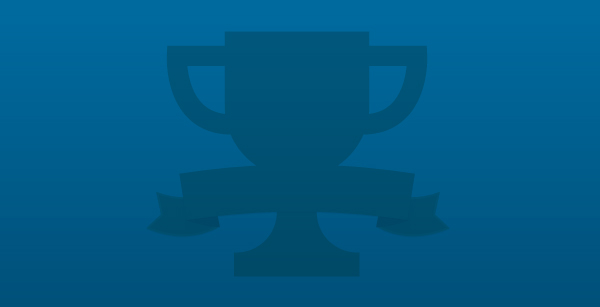 Remaining time to participate:
Inscrivez vos vidéos et tentez de gagner la première place.
Tous types de films sont les bien venus : de l'amateur au professionnel.
Participating videos (3)
Qu'est ce qui se passe avec moi - Texte d'Olivier Clarté 29/12/2012 Qu'est ce qui se passe avec moi ce matin, Aujourd'hui avec toi ce matin Tu t'étais pourtant levé de bon pied De plain pied En...
0 votes
Lorsque l'on se rend compte de toutes les folies du monde actuel, mieux vaut-il en rire ou en pleurer ? Après "LA VIA DELLA MORTE", voici "A and A", le second petit exercice de style d'Axel...
0 votes
Calendar
Participation:
From 08/04/2013 to 01/01/2014
Vote:
From 25/12/2013 to 31/01/2014