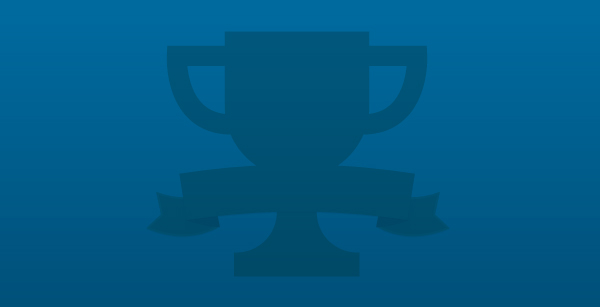 Remaining time to participate:
Concours de la vidéo la plus SoMAD !

La vidéo la plus "likée" gagnera un dossard pour la prochaine SoMAD ;)

A vous de jouer !
Participating videos (4)
02:32
13 votes
07:13
102 votes
07:23
Les Team Des Buttes (Buttes Chaumont) aka 'Frogs Butt, de Urban Challenge hits SoMad à Paris. The Urban Challenge team, The Hill Team' (from the Parisian park 'Buttes Chaumont) aka Frogs Butt hits...
81 votes
02:21
Shot with : Canon 650D - 18-55mm F/3.5 Glidecam HD2000 Music : Step Right Up - Radical Something SoMAD : so-mad.fr valentinrenouf.com
57 votes
Calendar
Participation:
From 24/03/2013 to 28/04/2013
Vote:
From 24/03/2013 to 05/05/2013