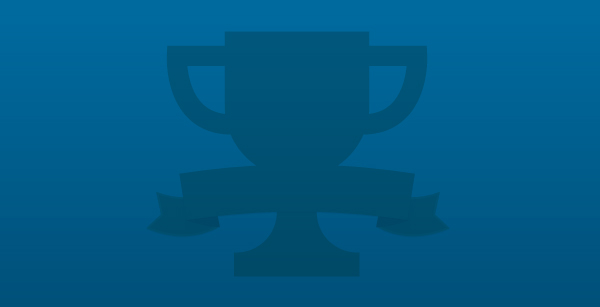 Remaining time to participate:
NeptunesReviews.com is giving away a dive trip for two every six months. To be eligible, go to NeptunesReviews.com, register, and submit a review for any dive boat, dive shop, or hotel on the site. you will receive an entry for registering, and additional entries for each review submitted. Extra entries are given for photo or video that is included with a review. Complete details can be viewed on the site.
More infos >
Welcome to the contest Dive Trip For Two Giveaway!
Calendar
Participation:
From 03/05/2013 to 30/09/2013
Vote:
From 03/05/2013 to 15/10/2013