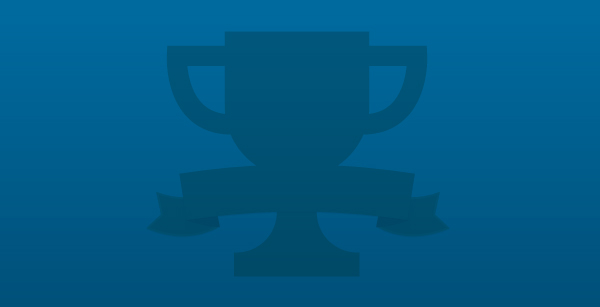 Remaining time to participate:
CONVOCAMOS A TODOS A LA REALIZACION DE UN VIDEO Y TOMAS FOTOGRAFICAS, RELACIONADAS CON LA INFANTERIA DE MARINA, SU ESCUELA, SU PRESENTE, SU PASADO Y SU FUTURO.
LA DURACION NO DEBERA EXCEDER LOS 5 MINUTOS.
LAS FOTOGRAFIAS DEBERAN SER DE ALTA RESOLUCION
LOS ESPERAMOS
Welcome to the contest CONCURSO FOTOGRAFICO Y VIDEO!
Calendar
Participation:
From 01/01/2013 to 14/09/2013
Vote:
From 17/09/2013 to 21/09/2013