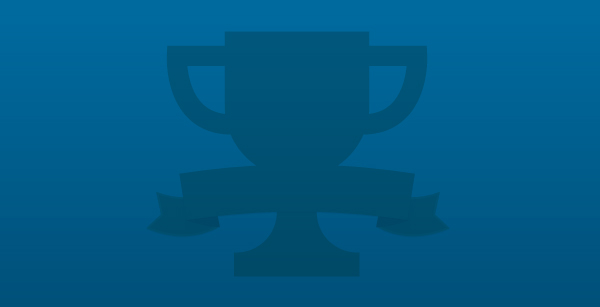 Remaining time to participate:
REAL ESTATE VIRTUAL TOUR VIDEOS
Participating videos (2)
02:57
Another Great Property listed by Realtor Roy in San Diego ALL THREE UNITS REMODELED NOV 2011 ALL UNITS 2 BEDROOMS 1 BATH NEW LANDSCAPING Look at the Before and after photos! Buyers pay Close...
0 votes
02:30
GOLDEN GATE VIEW, San FRANCISCO, CA Prime Pacific Heights LOCATION Buyers and investors! THIS condo was pre approved for the last buyer in MARCH 2011 Call the LIST AGENT to get details Watch...
0 votes
Calendar
Participation:
From 04/04/2011 to 01/04/2016
Vote:
From 05/04/2011 to 16/04/2016