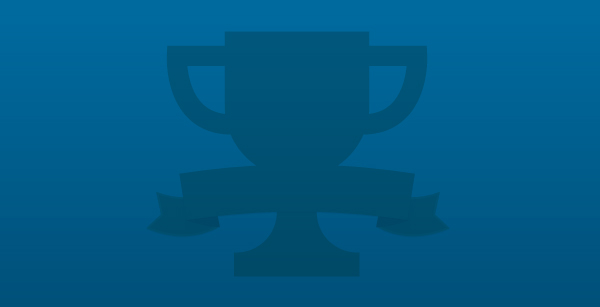 Remaining time to participate:
At Talk Story TV we'd like to see your 30 second or less book trailers. Winner of the best book trailer will have the creator interviewed on Talk Story TV and his/her video run on the next 20 shows broadcast by Talk StoryTV. This is a chance to get permanent exposure for your book as the trailer will be embedded into the shows here on the archives as well as any of those shows that are placed on other websites.
More infos >
Welcome to the contest Best Book Trailer!
Calendar
Participation:
From 23/07/2014 to 08/09/2014
Vote:
From 09/09/2014 to 23/09/2014