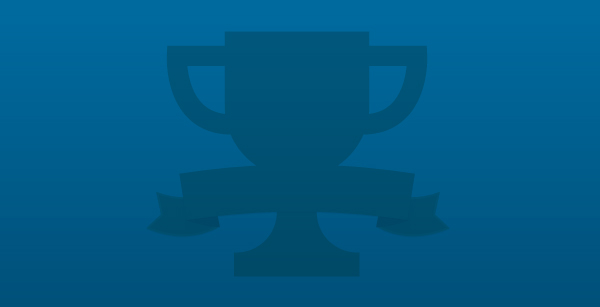 Remaining time to participate:
quiero que hagamos algo para ayudar a los que sufren de bullying tanto a los agresores como a las victimas el consurso es para que me den propuestas de como acabar con esto pero basta de lo que siempre se dice . debemos aplicar lo que vimos en aliados telefe. poner a la practica tal cual lo que se ve en aliados es ahora o nunca.
Welcome to the contest bullying o acoso escolar!
Calendar
Participation:
From 05/09/2013 to 27/09/2013
Vote:
From 01/11/2013 to 02/11/2013