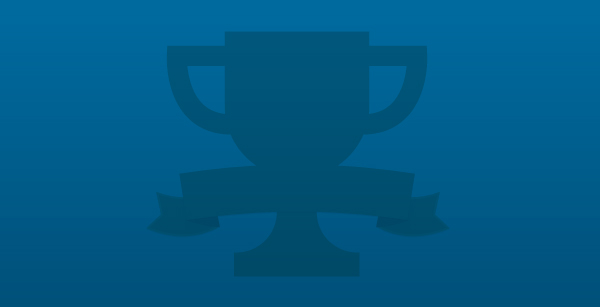 Remaining time to participate:
Ouga-Park s'engage dans le développement durable et comme chaque année, propose aux centres de loisirs de la région caennaise de participer à l'une de ses actions.
Le challenge consiste à construire un personnage de la famille Ouga à l'aide de matériaux de récupération (carton, papier journal...)
Sur demande, par courriel à Nathalie.ouga@yahoo.com nous vous adresserons sans tarder le descriptif complet du concours ainsi que son règlement.
Sachez que votre participation se verra peut-être récompenser par un prix
Vous avez jusqu'au Lundi 06 avril 2013 pour votre création car notre grand jury délibérera le 07/04/2013
More infos >
Welcome to the contest Fabrique un personnage de la famille Ouga en papier Mâché"!
Calendar
Participation:
From 06/02/2013 to 07/04/2013
Vote:
From 03/06/2013 to 23/10/2013