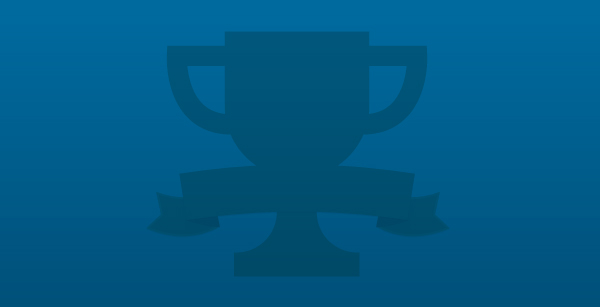 Remaining time to participate:
At Mas Cleaning, we are specialized in deep cleaning of your carpets and rugs, having them looking great and remove the germ. Usually, dust, dirt and soil are easy to notice and can be wiped off on hard surfaces, however on the carpets they can get deep into the fibers. When combined with foot traffic, dust, dirt and soil can cause your carpets to deteriorate and they may need to be replaced. Periodical carpet cleaning and shampooing from Mas Cleaning will preserve the quality and beauty of your carpet for long years to come
With the appropriate care, your upholstered furniture can be used for many years and always look great. We can remove dry soil contaminants like household dust and built up pollutants as well as body grease etc and restore the beauty and freshness of all your upholstered fabrics. Don't let your sofa lose its beauty again. A frequent deep clean of your upholstery will ensure longer life and be healthier for you and your family!
More infos >
Welcome to the contest Mas cleaning, Cleaning cleaning, Montréal, West Island 514 8!
Calendar
Participation:
From 01/04/2013 to 31/12/2013
Vote:
From 01/04/2013 to 31/12/2013