09:09
19:48
15:28
10:34
14:10
01:18:20
08:45
07:21
01:01:14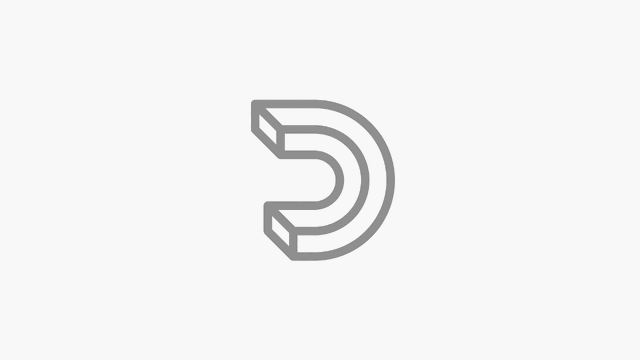 06:59
01:12:39
L'équipe de Clap 36 est heureuse de vous montrer son dernier documentaire « Sans forme de politesse : regard sur la mouvance Dieudonné ». Grâce au soutien des souscripteurs -un grand merci à eux- nous sommes aujourd'hui en mesure de vous le proposer gratuitement. Afin de nous aider à produire et diffuser d'autres films, merci de commander le DVD ou de faire un don.www.clap36.net
146,243 views
09:09
Reinette l'oranaise Mustapha Skandrani. Je voudrai remercier Lutherking pour son aide et son travail. Je voudrai aussi remercier Mr Selim El hassar qui m'a remis pleins d'archives, vous pouvez apprécier son émission radio tous les vendredi à 16h sur Radio Tlemcen(sur le net). Merci. Andalous76
8,405 views
19:48
A propos de son livre , il nous fait profiter d'une belle page d'histoire sur France Inter --- Benjamin Stora --- Les trois exils, juifs d'Algérie L'idée de ce livre est née un matin de novembre 2004, quand Benjamin Stora, accompagné de son fils, s'est rendu pour la première fois à Khenchela, petite ville de l'Est algérien d'où vient sa famille paternelle. Voyageant entre mémoire et histoire, quête personnelle et enquête historique, il reconstitue les trois exils qui ont marqué le destin des juifs d'Algérie. En moins d'un siècle en effet, ils sont sortis par trois fois de ce qui était jusque-là leur univers familier. Ils se sont éloignés de leur vie en terre d'islam quand le décret Crémieux de 1870, faisant d'eux des citoyens français, les a mis sur la voie de l'assimilation. Ils ont été rejetés hors de la communauté française de 1940 à 1943 avec les lois de Vichy. Et ils ont quitté les rives algériennes avec l'exode de 1962. À travers cet essai historique sensible et rigoureux, enrichi de documents inédits, on découvre l'originalité de ce judaïsme algérien à la fois passionnément attaché à la République française et profondément pétri de traditions religieuses, mais aussi la complexité et les ambiguïtés des relations entre juifs et musulmans. Et l'on comprend mieux comment, dans les tensions d'aujourd'hui, quand crainte de l'islamisme et montée de l'antisémitisme se conjuguent, revient une « mémoire longue de l'inquiétude ».
30,266 views
15:28
Added by Ryad
6 years ago
Chikh Dahmane Koubi , trés forte interpretion de Qçide avec un extra banjoniste (Guitare).
1,655 views
10:34
***** chikh amkrane fellas yafou rebi *****
2,517 views
11:08
Lounis Ait Menguellet est un poète algérien de musique berbère Radio Trottoir Info: la journée de la jupe...Isabelle Adjani passe derrière la caméra !Tizi Ouzou Khenchela village left Souk-Ahras Tipaza Sahara Desert voyage mer plage tel aviv drague beauté algerien algerienne marocaine tunisienne maghrebin maghrebine kabyle kabylie chaoui été zidane Samir Nasri kenza farah melissa karim benzema Idir Massa Bouchafa malika Domrane karima Hnifa LouizaMATOUB Lounès AIT MENGUELLET lounis HAMADI kamel SADAOUI salah EL HASNAOUI slimane AZEM chikh mohand l'houcine TALEB rabah ZOHRA michael JACKSON Rachid TAHA mohand AKLI D Takfarinas WARDA chaabi reggada jallal el hamdaoui touriste front de mer ambiance supporter chouette rires vacances sympa TAHIA EL DJAZAIR 2ème puissance d'afrique khalass mariage oriental humour fellag karim ziani tunisie boutef iraq turk usa france salam indo music dance rock hakim croix cross debouz new york america bush obama policia cnn fox news ait AMIROUCHE
11,998 views
14:10
04:35
http://musik-kabyle.skyrock.com/ CHERCHE MUSIK KABYLE ? >>> musik_kabyle@hotmail.fr
18,908 views
01:18:20
abou baker as-siqiq (radhia allah anho) est le 1er calif de l'islam.
2,902 views
02:22
cheb yazid chante sa composition atini congé nrayah galbi dans l'emission de varieté leilet en noujoum en 2007
1,020 views
08:45
Amar Ezzahi 4 Musiques Chaabi Algerie Nado Coeur
6,030 views
07:21
Amar Ezzahi Musiques Chaabi Algerie Nado Coeur
7,820 views
01:01:14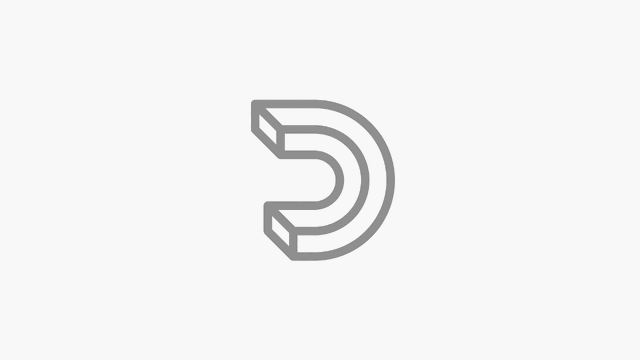 if you want to learn more about islam : islam is a religion of peace ! enjoy the video!
25,640 views
06:59
Didine Karoume-Rayha Wine - chaabi algerien
8,025 views